Manual collaborative photobook
creative direction
MANUAL
is the culmination of a year-long, collaborative photography project featuring the work of 12 fellow photographers who I commissioned to create small bodies of work surrounding their individual experiences with a single handmade skateboard that traveled between them over the course of a year—all without the creative constraints typically associated with an assignment brief. No mandatories beyond producing photographic images; no required content to capture, no number of images to turn in, no stylistic direction to consider, etc. This opportunity for creative freedom and exploration resulted in what I think is a wonderfully diverse,
160-page hardcover book
featuring 12 distinct photographic approaches to the same challenge.
Select spreads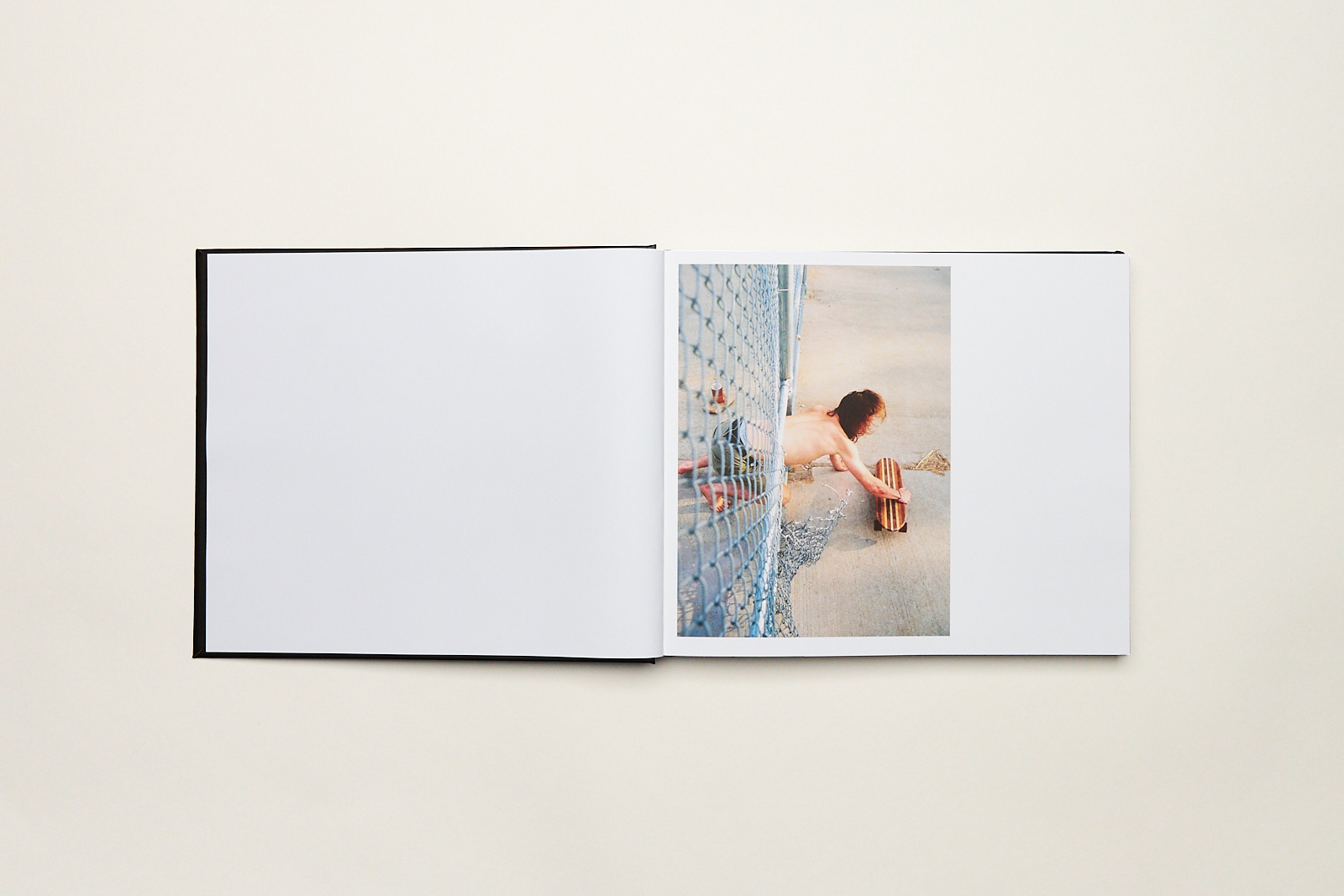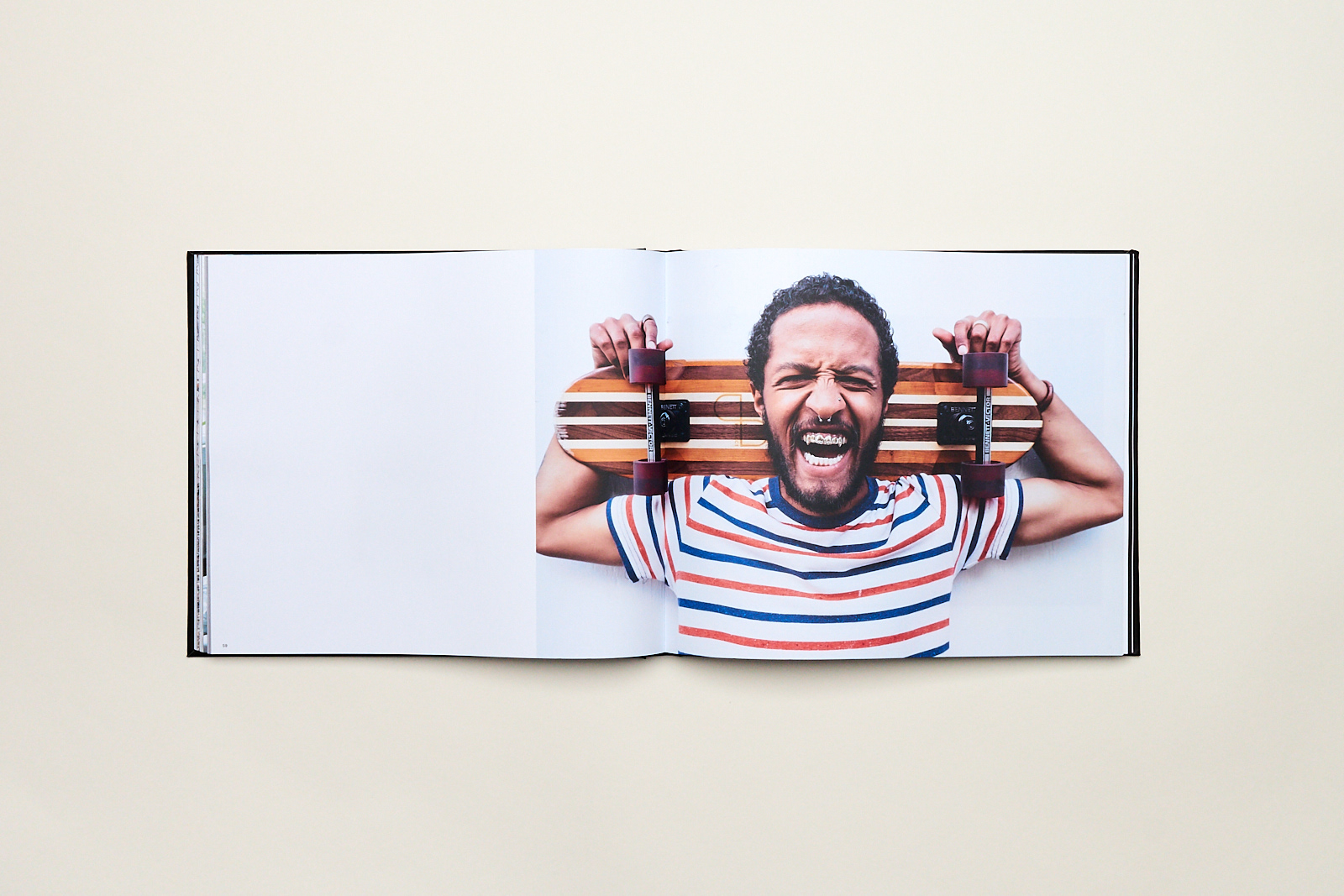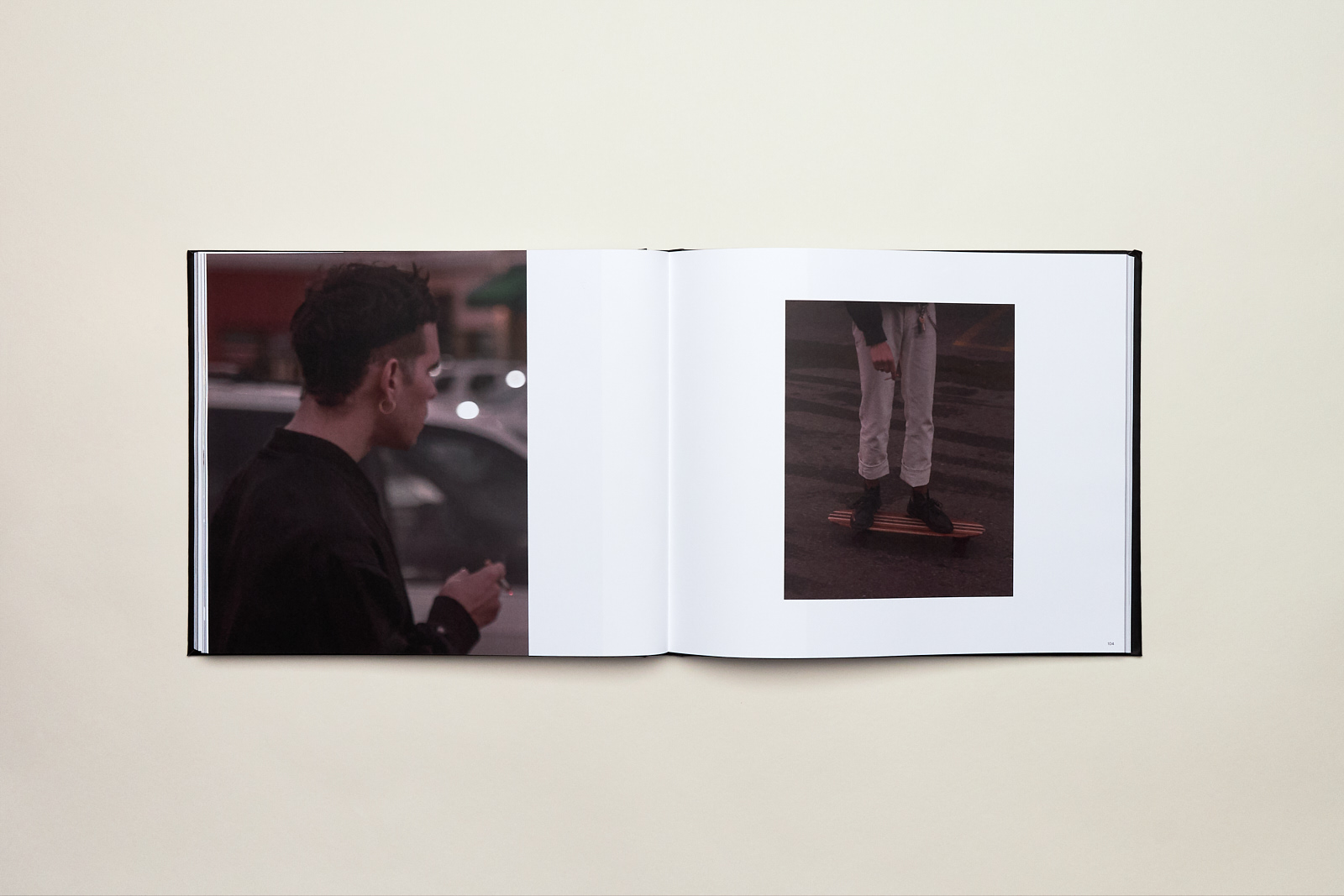 Contributors
photography
Lauren Marek
,
Sera Lindsey
,
Paige French
,
Melissa Laree Cunningham
,
Adam Taylor
,
Adrian O. Walker
,
Henry O. Head
,
Christian Gideon
,
Joshua Anderson
,
Weston James Palmer
,
Yana Yatsuk
&
Kirk Chamber
design direction
Daniel Pagan