Hamilton Shirts
brand stewardship & creative direction
Since 1883,
Hamilton Shirts
has helped men look their absolute best through sartorial guidance, personalized service, and high quality custom shirts. I'm honored to have built such an incredible partnership with the Hamilton family since they first brought me on back in 2011. Since then, they've entrusted me to steward the entire brand as their Creative Director—specifically working to better define and articulate the brand purpose, mission, personality, and values.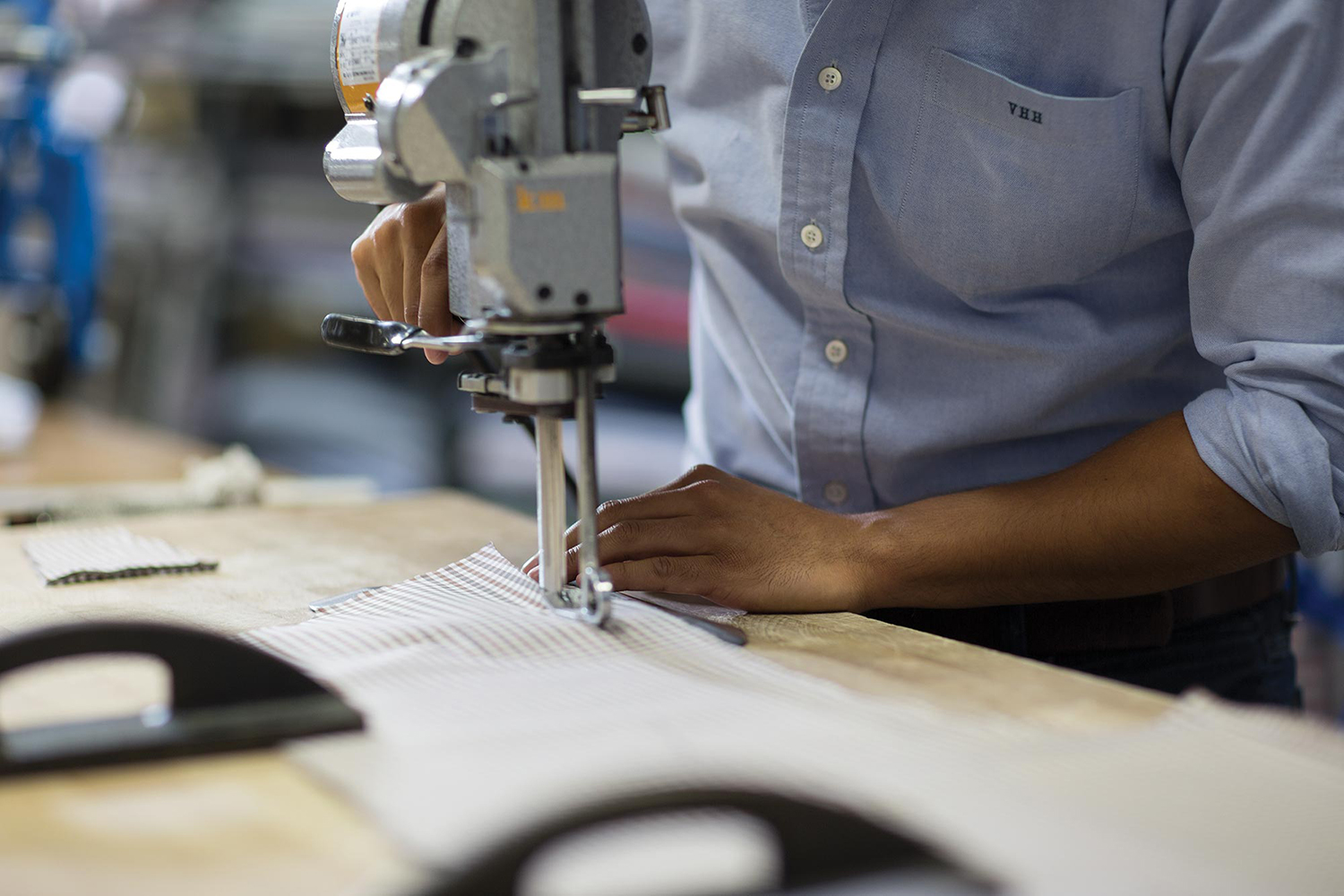 Establishing the Hamilton Lifestyle

The heritage and legacy behind Hamilton Shirts is phenomenal, but the brand needed help communicating what sets them apart in their industry. To do so, I worked directly with the Hamiltons, their employees, and clients to inform a clear understanding of why Hamilton Shirts is worthy of anyone's support and attention.
Brand identity document ︎


This research culminated in their first ever brand identity document, which articulates the most critical and important components of their brand personality (company vision, messaging, visual identity, etc.). While much of this document can be applied to external messaging, the real value of the brand book lies in articulating and perpetuating Hamilton Shirt's internal culture.



Website refresh

As Creative Director, I worked with Hamilton Shirt's agency of record to design and develop an
updated website
to streamline the online shopping experience and ensure cohesion across all of the brand expressions.
Art direction
Working alongside photographer
Michael Thad Carter
, I've art directed product and lifestyle photoshoots in order to highlight new seasonal fabrics, signature Hamilton detailing, and unique product attributes.
Brand expression & engagement

My partnership with the Hamiltons began in 2011, when I was brought on to curate and craft lifestyle content for
their journal
. Since then, I've also overhauled their social media strategy in order to better engage clients, influencers, and press contacts. This new strategy garnered more than just exponential growth; the quality and frequency of audience engagement has grown by over 400% since 2013, including notable press mentions secured in tandem with Hamilton Shirt's PR agency.
Follow along
for the full effect.
Collaborators
Graphic design
Dan Rayfield
Photography
Michael Thad Carter
Web design & development
Frank & Victor